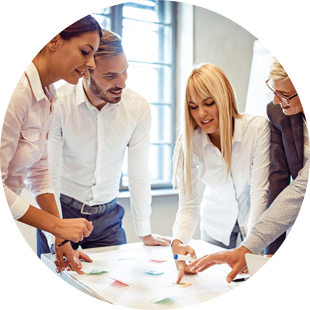 Be it business planning ahead of starting your business and where to get information for planning your business or why you would need a business plan in the first place and what should be taken into consideration before having a business plan written you can read about it here. Valuable guidance on marketing planning is also available in this chapter.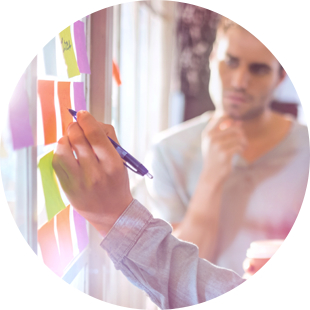 From starting your business checklist to registering a business entity and finding out how to protect your intellectual property or getting general advice on how to lawfully conduct your business on-line, and more, can be read under this chapter.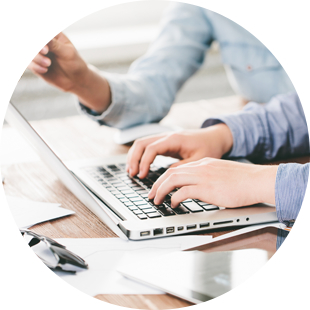 Whether you need to find out your company's bookkeeping, tax or insurance obligations or how to hire employees and expand your business abroad this chapter should provide you with enough information to get a good understanding of things.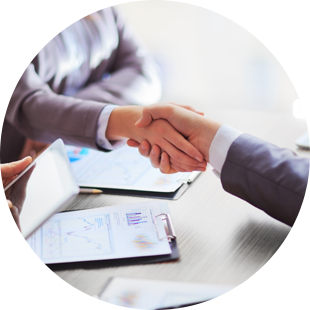 This section covers funding, highlights the various funding sources available and provides an overview on tax and other incentives.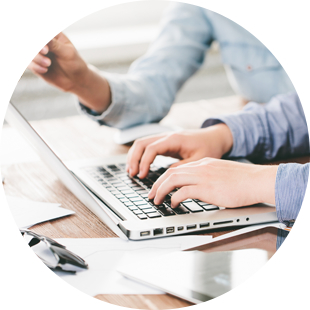 In a scenario where things may not turn out as planned and you may need to bring your business activity to an end, this chapter will provide essential  information on how to sell or close and dissolve your company and understand how bankruptcy and liquidation works.