The budget of €30 million for the "Strengthening New Entrepreneurship" Grant Scheme has been exhausted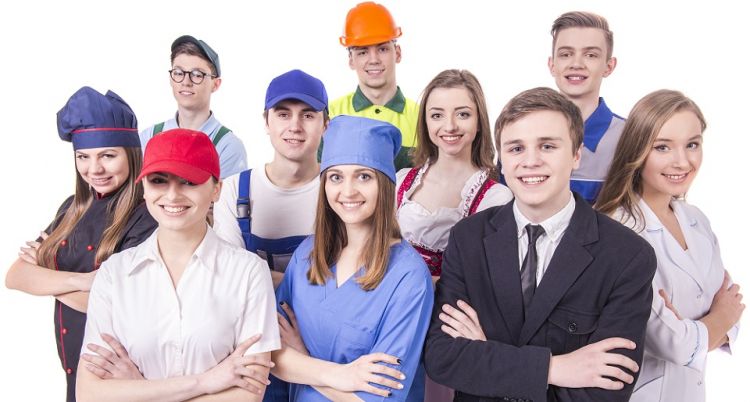 15/11/2021
The Ministry of Energy, Commerce and Industry (MECI) announces that the available budget for the "Strengthening New Entrepreneurship" Grant Scheme, which amounts to €30 million, has been exhausted by 516 applications that have been received by November 12th.
Due to the huge interest that has been observed, the MECI has decided that it will continue to accept applications from interested parties until the scheme's official end date; December 31, 2021. The applications will be regarded as runners-up and will be evaluated on a first-come-first-served basis (according to the order of their submission), depending on the savings that will result from the evaluation of the applications received within budget.
The Scheme is included in the programme "Θ.Αλ.Ε.Ι.Α" 2021-2027 and is co-funded by the European Regional Development Fund of the EU and the Republic of Cyprus.